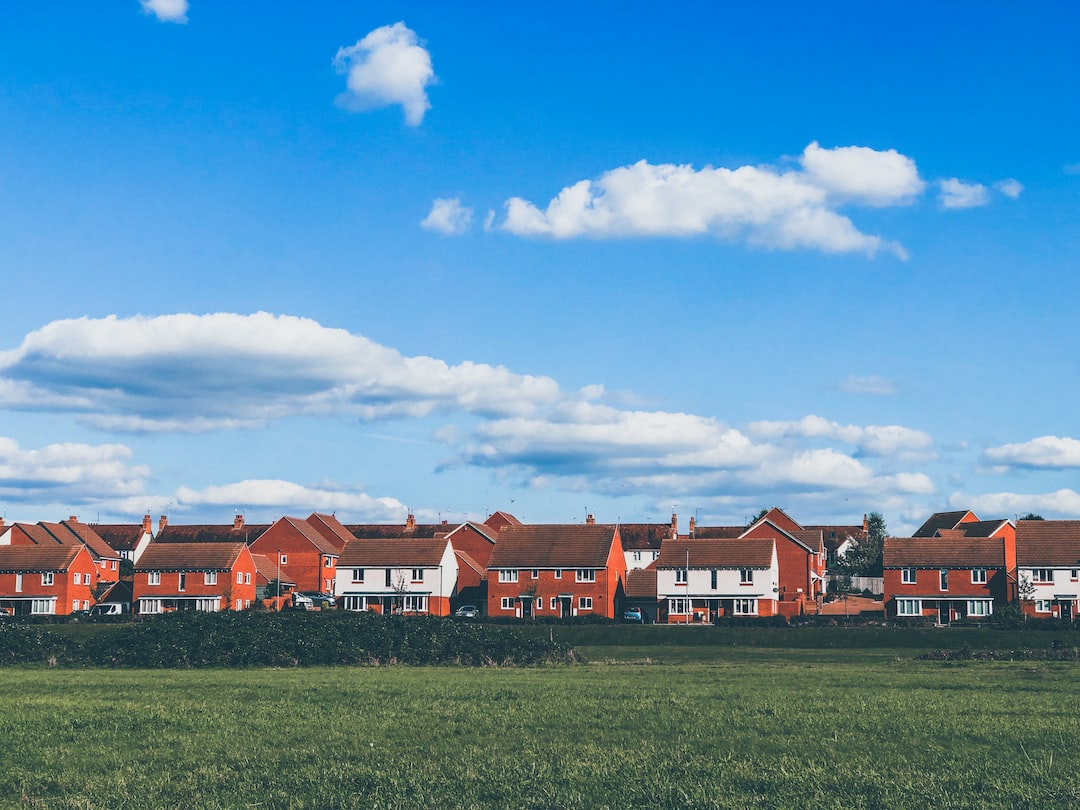 Why Access to Amenities Should Be a Priority in Your Home Search
Amenities are essential for creating a comfortable and enjoyable living environment. They are also great for increasing the value of properties and attracting tenants.
However, it is important to remember that not all amenities are created equal. Below are a few reasons why you should make access to amenities a priority in your home search:
They Increase the Value of Your Home
If you're looking for a new home, you'll likely see the term "amenities" tossed around often. But what is an amenity exactly, and why should it be a priority in your home search?
Amenities are extra features that enhance comfort and increase a property's value. They can be intangible, such as a dishwasher (most people love them) or visible, such as a community pool. In multifamily real estate, amenities attract tenants and keep them happy while increasing a property's revenue.
Generally, a property's location and number of bedrooms and bathrooms are the most important factors when buyers buy or lease a home. However, specialized rooms like entertainment spaces, home offices and workout rooms can also add a lot to the value of a house. Likewise, outdoor amenities, such as parks and playgrounds, can significantly raise the price of a property in some areas.
Some building amenities, such as a doorman or designated package room, will come at a premium – but they may be worth the price for some people. Similarly, energy-efficient features are a top amenity for many homebuyers. Double-pane windows, attic insulation and low-flush toilets can help lower utility bills and reduce a homeowner's carbon footprint and environmental impact. These upgrades are usually a small percentage of the home's total cost, but they can greatly affect the buyer's overall satisfaction with a property.
They are a Great Way to Socialize
When people talk about amenities, it's easy to think of anything that enhances the living experience. A pool, for instance, is an amenity. So is a community room where residents can meet and socialize or a gym that helps them stay fit. Even something as simple as built-in washers and dryers can be considered an amenity, as it saves time and money.
Depending on your lifestyle, prioritize amenities that offer what you value most. For example, if you have children, you might prefer to live in a community with a playroom or childcare center. If you're a work-from-home professional, it is useful to have access to co-working spaces or high-speed Wi-Fi. Many home listings, such as those from Davidson Homes, will include unique facilities to boost your convenience. For example, if you have pets, some communities include pet-friendly amenities such as dog parks or trails where you may take your furry buddy for walks.
They Make you Feel at Home
Many factors go into creating a feeling of home, and each person will likely have their preferences. Some people feel most at home when they can be themselves, whereas others find a sense of belonging in homes that support their social needs. It is also important for people to have a balance of private spaces in which they can retreat and retreat and public spaces where they can socialize and connect with other people.
Amenities that allow people to do these things can help them feel more at home. For example, a home with lots of storage space can make it easier for people to organize their things and keep them in good condition. Also, if the community has multiple pathways for exercise, this can help people stay active and healthy.
Adding popular amenities to your property can make it more appealing to guests. Airbnb research shows that guests often filter search results for these features.
They are Convenient
If you're looking for convenience, consider buying homes with amenities. Some facilities may offer a gym, pool, or clubhouse to help you stay active and meet new people. Other amenities include built-in washers and dryers, which save you the hassle of going out to a laundromat or sharing a communal laundry room. If you have pets, look for a building offering pet-friendly amenities, like dog parks or trails, so that you can take your furry friend on walks. While some homeowners might consider amenities a luxury, many buyers will pay more for a home with desirable features. A building with a gym, pool, or clubhouse can attract more buyers and keep its occupancy rates high. Some homes for sale even list their amenities on their listing, making it easy for potential buyers to find them.
Amenities aren't the same as utilities. Utilities like electricity and water make your house functional. Amenities are more perks or comfort features that can add to your quality of life.
The most popular amenities change yearly as new technology emerges and people's needs and desires evolve. However, some amenities always remain on people's wish lists. For example, outdoor and co-working spaces are a hot commodity, while pet-friendly amenities stay in high demand.