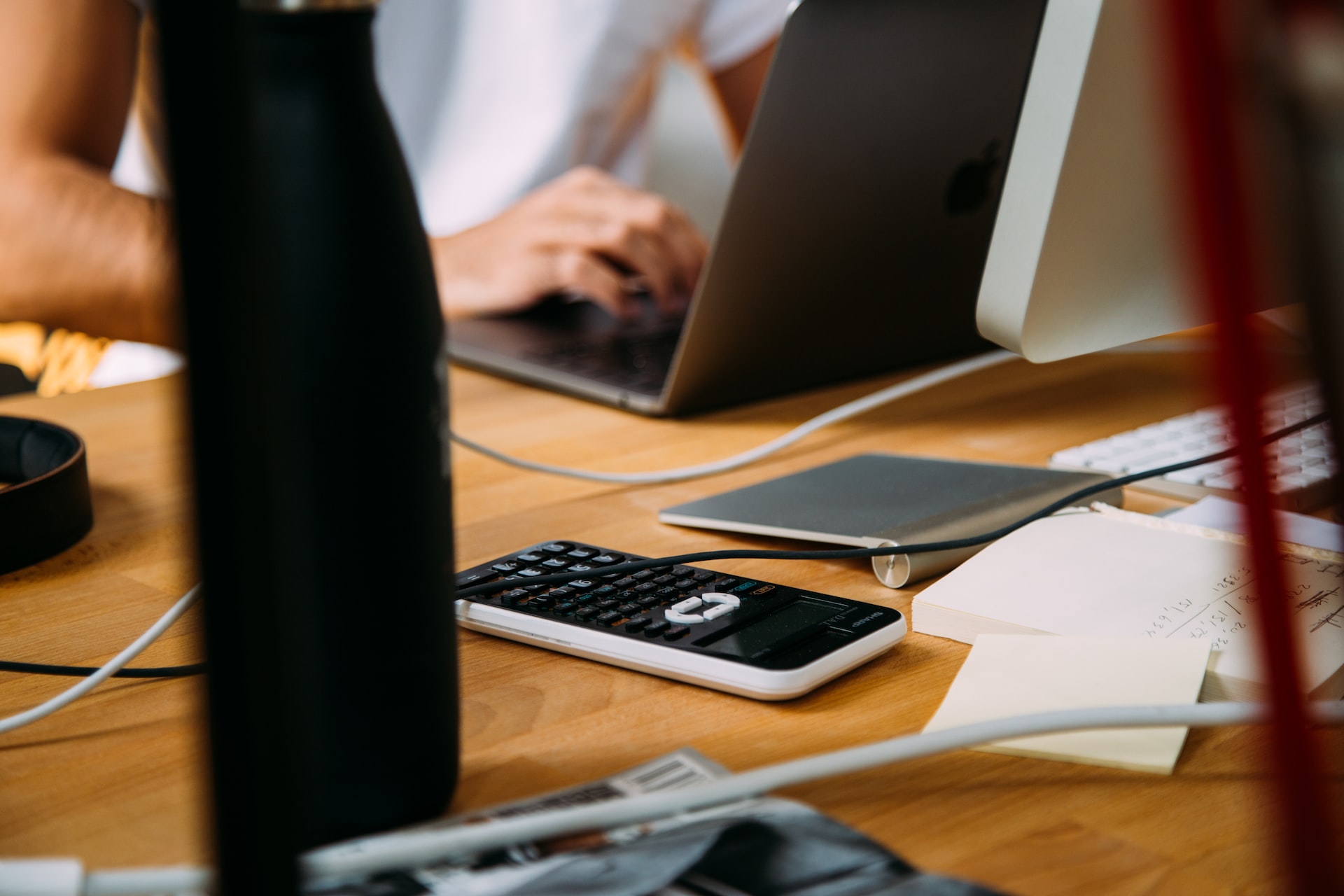 7 Typical Reasons Why a Logistics Company Should Have Accounting Software
Managing finance and accounting in a logistics company is a complicated process. There are high chances of manual errors if you handle freight invoices from different countries. Automated software helps eliminate these errors and provides flawless accounting figures. This can help the transport company to make smart decisions.
Automated Invoicing
Invoices are a key part of the business-to-business supply chain. Payments must be processed on time to avoid becoming late, which can cause supply chain delays and affect your reputation with customers. Automated invoicing prevents these issues by reducing human error. This can include data entry errors, staff selecting, packing and shipping the wrong items, or erroneously entering customer or supplier information. It also reduces fraud by checking that the invoice and purchase order amount match. If it does not, it can flag the invoice for approval. This can save your team a lot of time and effort.
Time-Saving
Accounting software typically offers a variety of time-saving features, such as built-in invoicing, bill pay and inventory management tools. Some systems also offer integrations with other business software, including payroll and payment processing. Logistics companies rely on accurate and reliable data to maintain their profitability and growth. This is why accounting software for trucking with a robust data integration module is so important.
Whether you need to track inventory, create reorder levels or generate reports, you'll want a system that can do all of these things seamlessly and promptly. Most cloud-based accounting software offers all of these capabilities as standard.
Expense Tracking
Expense tracking can be an invaluable tool for logistics companies. It helps them track expenses such as salaries, travel and other similar costs, which help them improve their profitability. It can also help reduce tax penalties and unintentional mistakes, which can cost a business dearly. Good expense management software can keep expense fraud at bay and facilitate transparency within the company. Unlike traditional expense reporting methods, a cloud-based solution allows employees to submit expenses online without printing paper copies and attaching receipts. The workflow is automated, and once the employee hits "submit," the report is automatically routed to a manager for approval. This puts cash back in the employee's pocket faster, which satisfies their needs and enhances morale.
Customer Relationship Management (CRM)
Logistics companies are responsible for various processes, such as agreements, communication, order preparation, budget approval, packaging, shipping, and warehousing. A CRM system helps transport and logistics companies keep all these processes organized and updated in a single system, thereby improving overall productivity. One of the most important benefits a CRM can provide to a logistics company is improved customer relationship management. Satisfied customers are more likely to become loyal ones, boosting the bottom line. While the industry has been moving towards big data and artificial intelligence, good CRM software is still essential for many logistics companies to ensure a more personalized experience. It can help them improve their relationships with their customers and increase their sales by offering a better service at a lower price.
Reporting
Reporting is one of the most important aspects of a logistics company's business. It helps you track all the activities happening in your warehouse, office and on the road. It also allows you to make accurate and informed decisions. Thankfully, modern software can help you do all of this in real-time. For example, you can identify the least cost carriers based on your data, which will help you save money in the long run. It can also give you a heads-up on which loads are more likely to generate revenue than others, which can be used to negotiate better rates with your freight providers. When it comes to reporting, the best way to go about it is with a software solution built for ease of use. It should be able to create, send and schedule reports in various formats.
Automation
Logistics automation is the use of control systems, machinery or software to improve the efficiency of a process. It usually applies to processes in warehouses and distribution centers, where minimal human intervention exists.
The benefits of automation for logistics companies include better profit margins and reduced costs. It also helps them achieve higher operational flexibility and control. Automating data capture is a great way to reduce the cost of entering data manually. It can save your company countless man-hours and allow them to focus on other, more important tasks. Another benefit of automation for your business is access to real-time data. This allows you to create reports quickly and make informed decisions. It also ensures that you are providing your customers with accurate information.
Analytics
When making long-term decisions that affect the financial health of a logistics company, it's important to have clear data. Accounting software helps logistics companies get a clear picture of the real-time metrics that define their financial health. Analytics solutions provide a more accurate view of operational performance and help improve efficiency. They also provide insights into customer demand that can be used to predict inventory shortages and price fluctuations. Moreover, they enable companies to make proactive decisions based on historical and predictive analytics models that help create customer loyalty and improve customer experience. These insights can then be used to develop more effective business models that generate greater revenue.