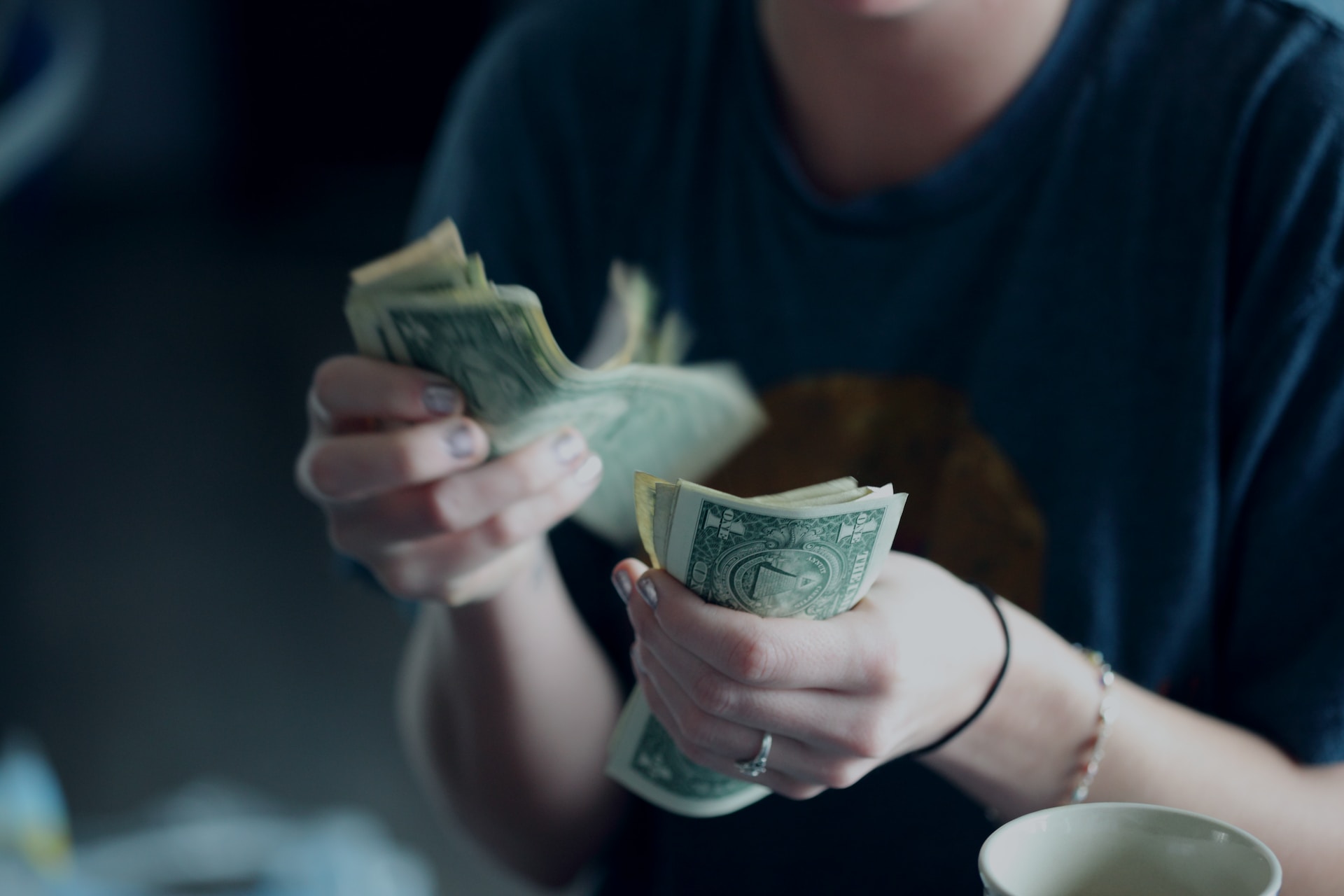 Take Control of Your Finances with Proper Funding Debt Consolidation Reviews
If you are looking to take control of your finances and are keen to make some changes, a strong option to kickstart the process is debt consolidation.
The process allows people to combine multiple debts into one single loan. The reason for its popularity is that not only does it come with a lower interest rate but the monthly payments are also more manageable.
With Proper Funding debt consolidation reviews one can assess their own financial situation and be confident about what sort of service you can get from a debt consolidation provider.
In this article, we'll provide the information needed to know what is the right option for you.
Make smart financial choices for a brighter future
The most important thing to be aware of when deciding to make smart financial choices is the current situation.
It's important to take stock and assess your current income and outgoings in order to plan for a brighter and more secure future.
This allows people to identify areas they can save. Perhaps you could reduce your current phone bill after having been a loyal customer or there may be an opportunity to switch electricity providers for a cheaper rate.
It's also key that how loans work is understood. If you are looking for a loan to assist your current needs, research the options available so that you can find the one that fits what is required for you now and in the future.
Always shop around. Look thoroughly at all of the different deals and other financial products which could be of assistance. Comparing lenders will help identify competitive rates and terms.
By taking all of this on board, people can start shaping their finances and begin making better decisions to boost their bank balance for the years ahead.
Improve your finances with good debt management habits
Solid debt management habits can be built up by an individual over time and are essential for improving your finances.
It all starts with creating a budget. Another key thing is to track what you spend, this way, you will build knowledge of regular spending traits and then can assess where changes should be made.
Always make sure bills are paid on time and ensure payments are not late to avoid costly fees and penalties. Another sound move is paying more than the minimum payment on loans and credit cards as this will help reduce interest over time.
By following these tips, you can improve your finances and stay out of debt long-term.