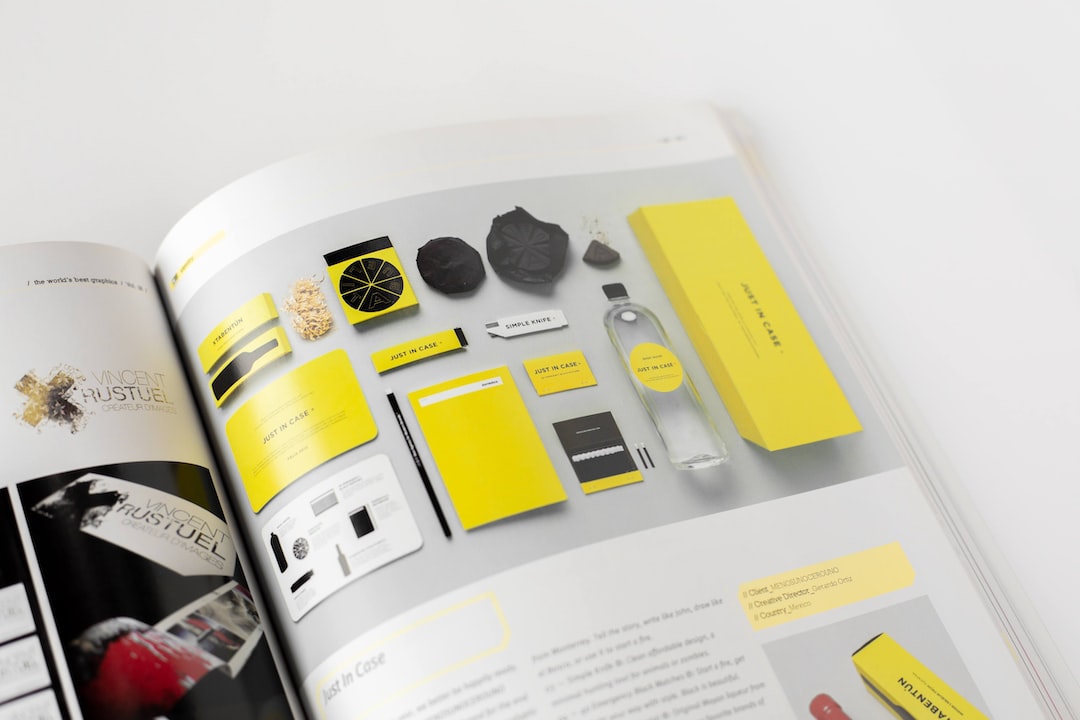 High-Quality Catalog Printing Services – A Comparison
Printing catalogs is an effective marketing tool that can be used to showcase products and services. Whether your business offers photo books, auto repairs, travel accessories, or jewelry, a high-quality printed catalog will help you make an impact on customers.
Custom catalogs are a great way to share information about your business's core values, customer testimonials, and more. This can help you create a memorable first impression to keep potential clients loyal to your brand.
Offset Printing
Printing services at any catalog printing company come in many different varieties. Some are more expensive than others, but they have advantages and disadvantages depending on the job. For example, traditional offset printing is ideal for high-volume jobs with consistent non-variable data. On the other hand, digital printing is better for projects needing custom addresses or bar codes and can quickly turn up jobs.
Offset printing uses etched metal plates to transfer ink directly onto the paper. This technique is more costly than digital printing but provides a higher-quality result with sharper images and crisp colors. Moreover, offset printing allows for more extensive printed materials that digital cannot accommodate. Additionally, this process enables accurate Pantone color matching since it utilizes customized inks for each project.
The main drawback of offset printing is that it requires extensive setup time. This is because the metal plates must be etched and applied to the machine, which takes a lot of energy and time. In addition, the press needs to be run for a few minutes on scrap sheets before it can begin printing.
For this reason, offset printing is not an excellent option for quick turnaround or last-minute projects. In addition, it is not cost-effective for smaller print runs, as the initial setup costs make it more expensive than digital printing.
Digital Printing
Digital printing is a form of modern print technology that uses computer-controlled devices to map and place tiny drops of ink onto the substrate (paper, glass, plastic, or fabric). This process eliminates many steps in traditional printing services and can be incredibly cost-effective for smaller orders. However, it does require a substantial investment in digital printers and upkeep costs.
As a result, it is often best for shorter-run print jobs such as postcards, event programs, business cards, and promotional brochures. With a high-quality finish, digital printing delivers vibrant colors and sharp images.
The process of printing digitally also offers the benefit of speed. It can take a while to set up traditional printers and prepare the plates, so the turnaround time for digital printing is significantly faster. This allows for short-run print jobs and on-demand printing, which is great if your company needs to keep up with changes in product pricing, promotions, or availability.
Additionally, digital printing allows for variable data printing. This capability means each printed item can have a different text or background color for each produced. This is a fantastic feature for companies that must quickly change labels with new product information or FDA regulations. These labels are also excellent for a "just-in-time" delivery model, eliminating the need to store or carry inventory that can become obsolete.
Variable Data Printing
Variable data printing, or VDP, is a form of digital print that allows text and images to be changed from one printed piece to the next without incurring additional costs. VDP uses computer databases to link individual text boxes and picture areas with a master template of the document, which is then pulled into the printing process simultaneously as the generic version is printed. This allows businesses to create personalized documents for each person receiving them, which is more effective at getting customers' attention than simple mass mailings.
While this type of personalization is more involved than mail merging, the results can be as impactful and can be used for much more than merely changing someone's name on a direct mailer. This type of personalization can also incorporate a QR code or PURL for a discount offer on the company's website, and it can also be based on previous interactions with a brand.
For example, a plumbing company can use the information of a household that recently had a pool installed to send them a letter with a special offer on their services while also mentioning a local store in the area. These details make people feel valued and help build strong relationships with current and prospective clients.
Finishing
Finishing services, are value-added operations performed on a printed product after it comes off the press. These operations include folding, cutting, perforations, glue dots, numbering, and tags. They can make a printed piece stand out in the market, add a level of professionalism and increase usability for the customer.
Catalogs and booklets can be used in various ways, from recipe books and travel guides to software manuals and event programs. They're also a staple marketing tool for many types of businesses. Using high-quality paper and attractive, engaging designs is essential in creating a catalog that will appeal to customers. A high-quality catalog can increase response rates and help grow a business, so it's worth the investment.
Determining the catalog type you need is the first step when choosing a printing method. You'll want to consider the number of pages, the type of paper, and how it will be bound. For example, the saddle-stitch binding will allow your catalog to lie flat on a table for note-taking, but it won't last as long as spiral or perfect binding.
Another thing to consider is whether you want your catalogs printed on traditional offset presses or digital on-demand. The digital on-demand option will allow you to print smaller runs of your catalog and update it as needed, which is ideal if you're running a promotion or changing your target audience. The printing company you choose should also provide you with the option of using eco-friendly paper, which is better for the environment and preserving forests.