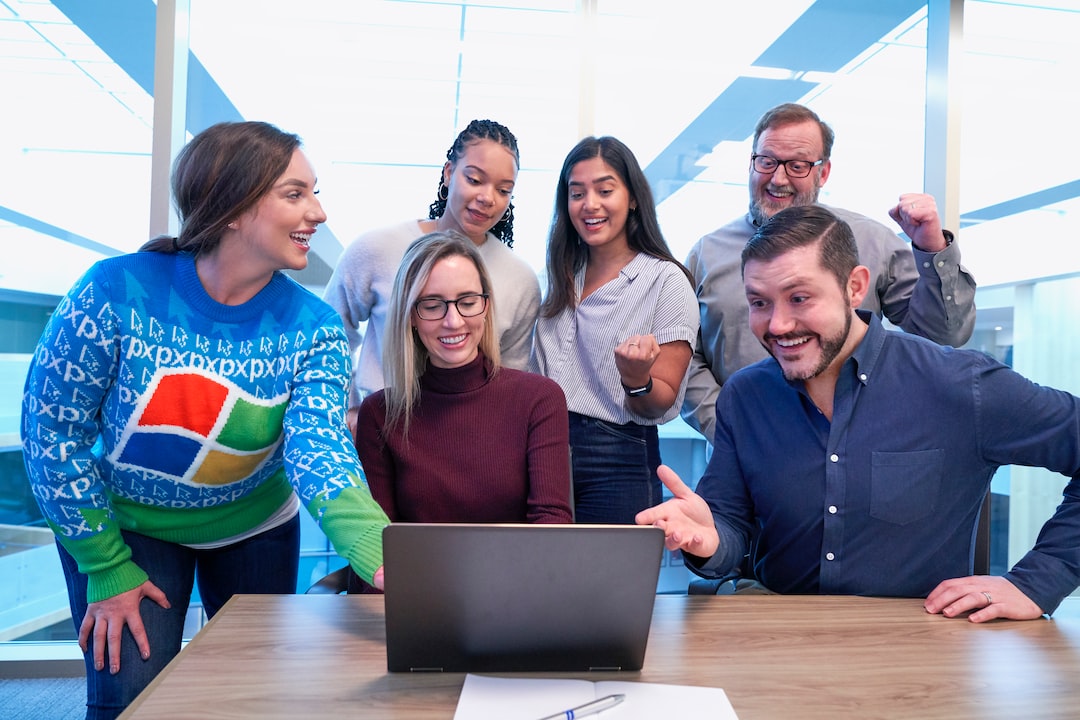 Maximizing Efficiency: How Employee Self-Service Solutions Streamline HR Processes
Employee self-service solutions allow employees to handle day-to-day HR tasks independently through a user-friendly portal. This includes requesting PTO, viewing schedules, checking payroll, updating personal tax documents, and more.
These routine tasks monopolize most HR departments' time, and introducing a self-service tool allows them to focus on more pressing matters. Here's how it works:
Eliminate Paper-Based Processes
Paper-based processes could be faster and more efficient, whether printing replacement pay stubs, sending benefits updates, or distributing HR forms. They consume significant time, money, and energy; they also kill trees and waste a lot of ink and paper.
By eliminating these inefficient, error-prone practices and replacing them with self-service portal technology, your HR department can spend more of its precious time on employee engagement and mission-driven projects that contribute to the success of your business.
Employees have 24/7 access to their information using a self-service employee portal, such as what businesses like Roll by ADP provide. This enables them to handle many human resources and administrative tasks, including requesting PTO, viewing their benefits, submitting performance reviews, updating personal information like their bank account or home address, and signing documents. They can even access all of this from their mobile phone using their employee number as a user ID, so there's no need to contact an HR team member or search for this information on the company intranet.
For hourly workers, this can drastically improve response times for questions related to their schedules or timesheets. It can also help reduce the back-and-forth communication that often takes place with managers when unexpected absences occur.
Eliminate Human Errors
Employee self-service (ESS) is a feature of most HR portals and workforce management systems. This enables employees to complete tasks previously handled by the HR department, including updating personal information and documents, direct deposit, and managing time off requests. This streamlines workflows reduces paperwork and manual processes, and increases efficiency for both managers and employees.
Effective companies are built on dedicated and talented workforces, but supporting these workers requires significant administration. From addressing payroll benefits to overseeing performance review cycles and employee training, the day-to-day work of HR departments often involves tackling essential-yet-time-consuming administrative tasks. This can monopolize valuable time and resources, making it difficult for human resource teams to be strategic assets to their organizations.
ESS solutions can help your team avoid costly mistakes by giving employees access to their information in a single, secure, accessible platform. This helps HR professionals spend less time navigating scheduling problems, manually submitting time-off requests, or answering questions related to pay stubs. It also eliminates the back-and-forth communication that can arise when employees need to update their information, as they can do so themselves.
Additionally, ESS can improve your response time for unexpected absences. Hourly employees can use the mobile features of ESS to swap shifts or submit new schedules whenever they're called out, eliminating lengthy and unnecessary back-and-forth conversations with supervisors.
Automate Processes
The administrative burden of HR can be staggering. Besides processing payroll, running open enrollment, and managing performance review cycles, HR teams constantly field questions from current and former employees regarding personal information updates and other routine requests. This can take up an enormous amount of time and distract from more strategic tasks.
Fortunately, with the help of HR employee self-service, many of these routine processes can be automated. In addition to cutting costs, implementing ESS solutions can save your team time by allowing them to focus on more pressing matters. When questions about salary statements, change of address data, or holiday applications traditionally lead to HR departments and result in long wait times, managers or employees can handle those inquiries through the ESS platform.
This not only reduces the amount of time HR spends on these routine tasks, but it can also empower your team to have greater autonomy over their personal information, thus strengthening their sense of transparency and trust in your company. With the right ESS solution, your team can access important documents, submit forms and request PTO online and in real-time, 24/7.
Increase Employee Engagement
HR teams are critical to the success of an organization. However, administrative tasks such as addressing time off requests, answering employee questions, and completing paperwork monopolize HR team members' time. Employee self-service technology helps HR teams spend more time on high-value tasks that add value to the company and help them become true assets to the business.
Employee self-service (ESS) portals enable employees to handle the day-to-day administrative tasks they typically request assistance from their managers or HR. This allows HR departments to spend less time assisting employees with small transactions and more time on higher-value activities, such as streamlining open enrollment or improving internal communications.
ESS also improves the overall employee experience by eliminating cumbersome manual processes and giving employees access to information they need at anytime. For example, ESS mobile features allow hourly employees to view their schedules and punch in from anywhere, as well as to file work-related leave requests and check their timesheets. Additionally, ESS reduces the amount of back-and-forth communication that can occur when scheduling issues or timesheet discrepancies and helps prevent confusion for employees who work on a shift-based schedule.
In addition, ESS makes it easier for employees to upload and change their data. It also provides a central hub for all policy documents, making it easy for employees to access the most up-to-date information about their company and its policies.