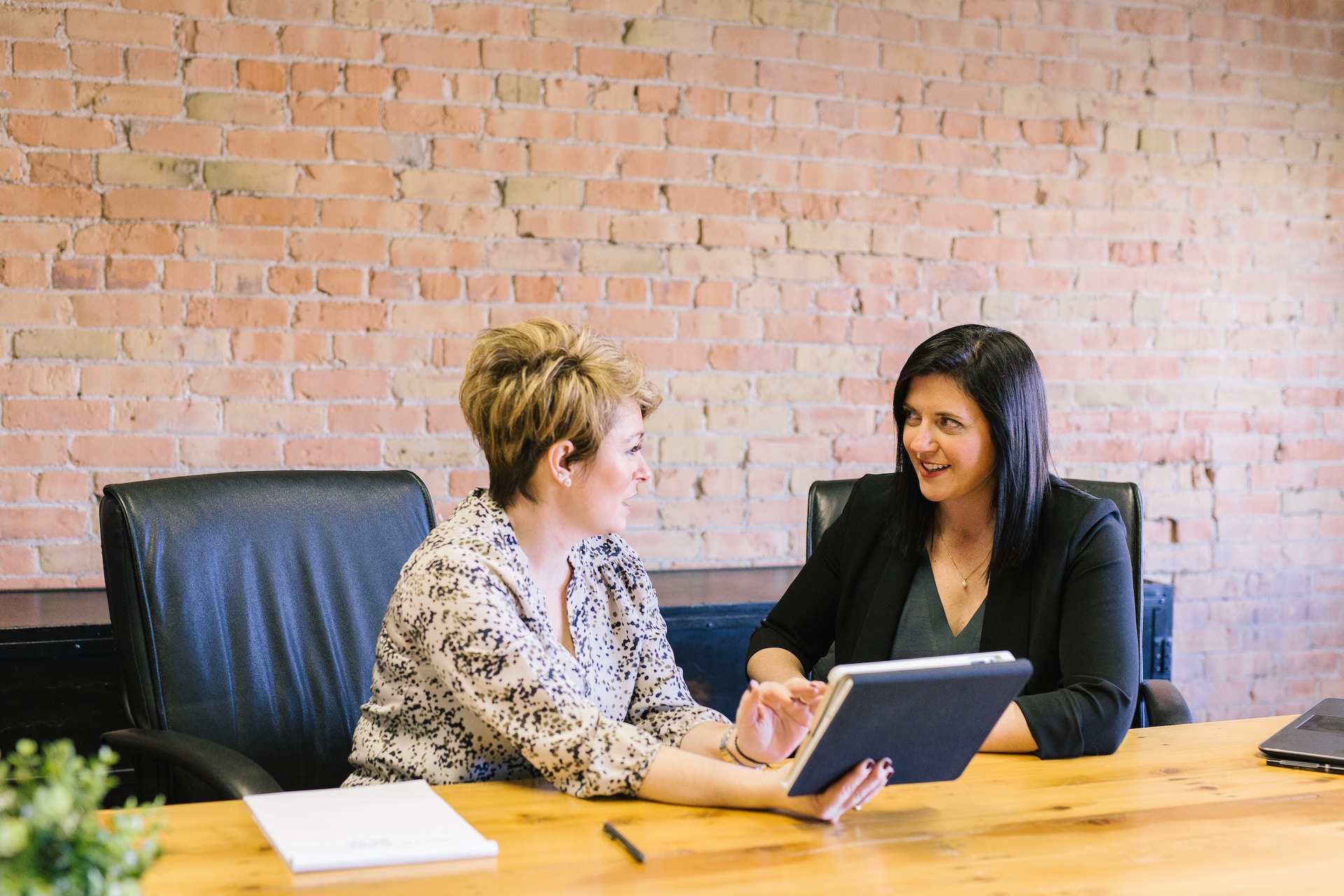 The importance of stub makers
The moment of payment of wages for employees is considered a landmark day, and for the employer – a whole torment, because you have to manually calculate all the amounts. Somewhere you can easily make a mistake, but somewhere you can add more than it should be (of course, by mistake). Have you ever thought that wasting your time on manual recalculation is too expensive?
Why waste time on this, if payment receipts can be entered online, and the digital code will calculate everything for you? For everything to be processed automatically, it is important to have an understanding of what pay stubs are and why they are so important in any workplace.
The modern technologies
Any business, no matter how complex or easy it may be, must contain an accounting department. The duties of an accountant include calculation of payments, payment, calculation, and payment of tax, purchases, payment of salaries to employees, and so on. All this work is paper and far from easy, as it seems at first glance.
Now imagine an organization that consists of a thousand employees (and even more!). Can the accounting department handle everything manually? This is too costly work, requiring a huge amount of time and colossal labor. That's why modern technology has suggested that employers simplify the life of the accounting department and introduce a digital format for payment receipts. Now pay stub maker is a great online tool that makes life easier! To do this, you only need to have the proper software on your computer and data about the employee.
Pay stubs: what are they used for?
In general, pay stubs are relevant for those who get paid by the hour every day. Since the work of calculating receipts takes too much time, it is worth doing everything as carefully and painstakingly as possible. Why then are they needed at all? The answer is obvious: payments are needed to track data on the receipt of wages for a certain period.
By the way, the period can be either a month or a week. Imagine if a person does not receive a check stub in his hands. He will not even be aware of how much his hour specifically costs, whether there is a place for a lunch break, and whether it is worth going out at all overtime (after all, it happens that the employer does not count processing).
Payment receipt details
The data entered into the digital table is extensive. The main thing here is not to make a mistake and enter everything into the correct window so that the program calculates everything correctly. Here are the most important points that should be in the payment receipt:
taxes;
deductions;
hourly payment;
weekly pay;
monthly payment;
deduction for sick days or days is taken at one's own expense.
The good thing is that today there are numerous free calculation generators and check stub makers. It remains only to enter the necessary data and wait for the calculation.