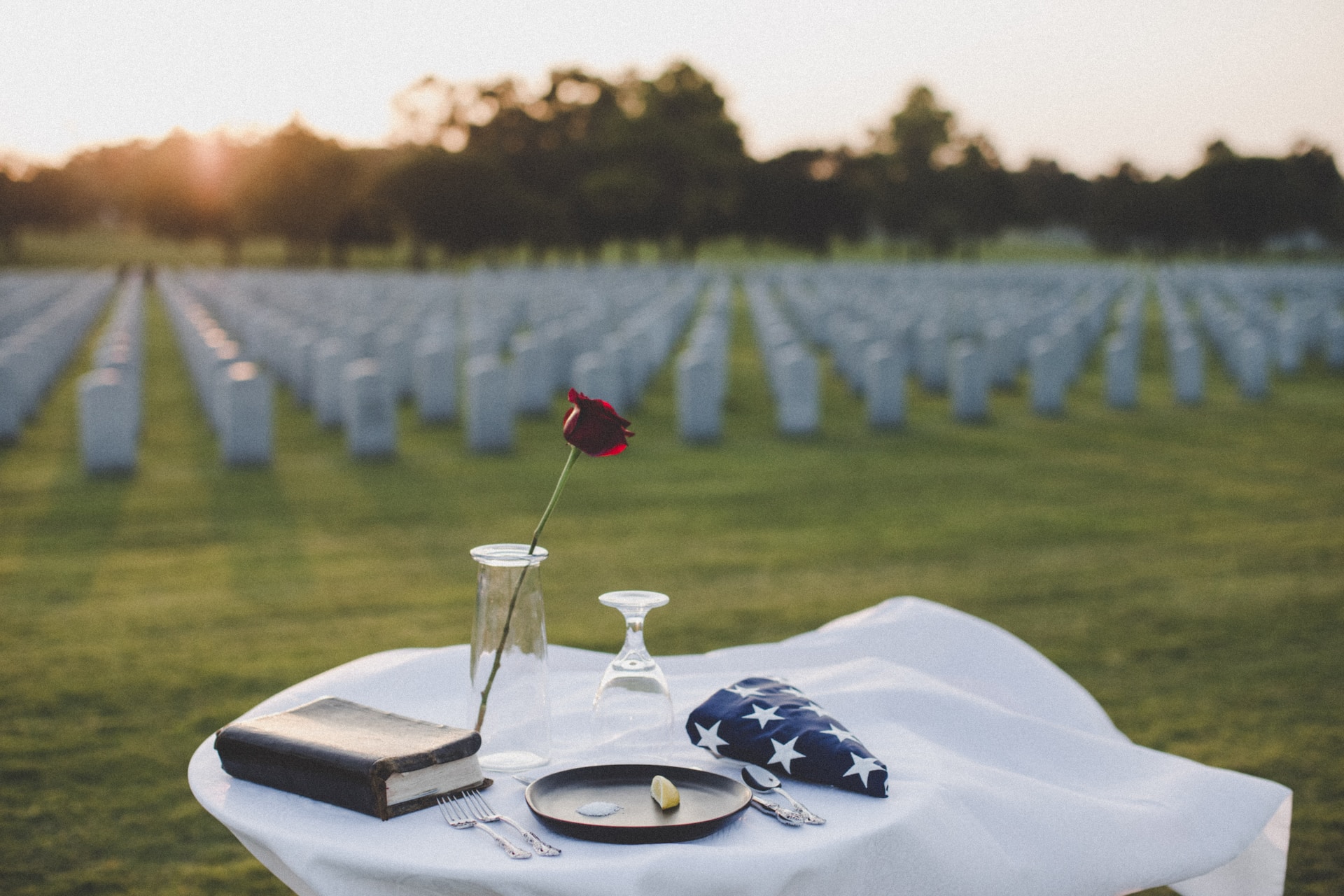 Understanding the Legal Implications of Common Lawsuits Against Funeral Homes
When people are grieving, they are especially vulnerable to being taken advantage of. That was the insight behind the Funeral Rule, which requires funeral homes to disclose prices.
But the Rule was drafted before the internet age, and many funeral providers do not display their GPLs on websites or provide a prominently labeled link to them when consumers request them.
Breach of Fiduciary Duty
When you entrust your loved one's remains to a funeral home, mortuary, crematorium, or funeral director, you expect they will treat them respectfully and handle them by state and federal law. However, this is only sometimes the case. Many grieving families file claims against these death care specialists when they breach their fiduciary responsibilities.
A fiduciary relationship can involve several scenarios, from those between a trustee and beneficiaries of a trust to those in business transactions between majority and minority shareholders, officers and directors, and professionals. Regardless of the scenario, fiduciaries must exercise reasonable care and skill and refrain from using their position for their gain.
To win a breach of fiduciary duty claim, you must prove the defendant had a duty to you and breached it, causing your losses. To prove the latter two elements, you must establish that your damages were foreseeable and directly caused by the breach of the fiduciary's duty.
Mistreatment of Remains
Whether buried or cremated, loved ones who have passed away must be handled with care. While minor errors in embalming or cremation do happen, more significant issues can land funeral homes in legal trouble. Families often spend thousands of dollars on funeral arrangements and expect flawless execution of contracted services.
Theft and fraud are also common accusations against mortuary businesses. This can include everything from charging a family for an embalming service never performed to selling caskets already used in previous funerals. These actions are all considered violations of state and federal consumer laws.
Families who find that their loved ones were mistreated during this trying time are likely eligible to file a civil lawsuit with the help of an experienced Grand Junction lawyer. While criminal charges may be filed for certain types of misconduct, a civil lawsuit is the best way to recover expenses incurred and compensation for pain and suffering.
Breach of Contract
When families contract for funeral services and cremation, they place enormous trust in funeral homes. Unfortunately, this trust is sometimes violated.
Whether mishandling remains, breaching fiduciary duty, or other misconduct, legal action is often necessary to correct these mistakes and ensure that wrongful actions aren't repeated.
Breach of contract lawsuits is one of the most common types of funeral home negligence cases. This type of claim usually involves a violation of the terms of an agreement, which can include any number of issues, including misuse of client funds, dishonest estimates, or other financial malpractice. Plaintiffs may be entitled to recover the value of the wrongfully deprived service and any related expenses. This could include the cost of a casket or headstone, funeral costs, and lost wages from time spent dealing with a bungled funeral.
Negligence
It's unfortunate, but funeral homes are prone to making mistakes when handling the remains of loved ones. This is known as negligence and, if severe enough, can result in a civil lawsuit against the offending funeral home.
Examples of such negligence can include embalming mistakes, incorrect storage, or even the mishandling of a deceased body. These types of errors can lead to the death of a family member.
In a civil lawsuit, negligence claims must establish the three elements of liability: duty, breach, and proximate cause. These elements are based on the laws of your jurisdiction but typically include duties and responsibilities, the funeral home's actions, their breach or failure to act, and the resulting damages or losses you and your family endured. Damages may cover expenses, mental anguish, pain and suffering, and punitive damages for egregious conduct. You may also recover lost heirlooms, funeral and casket costs, and the value of stolen items.